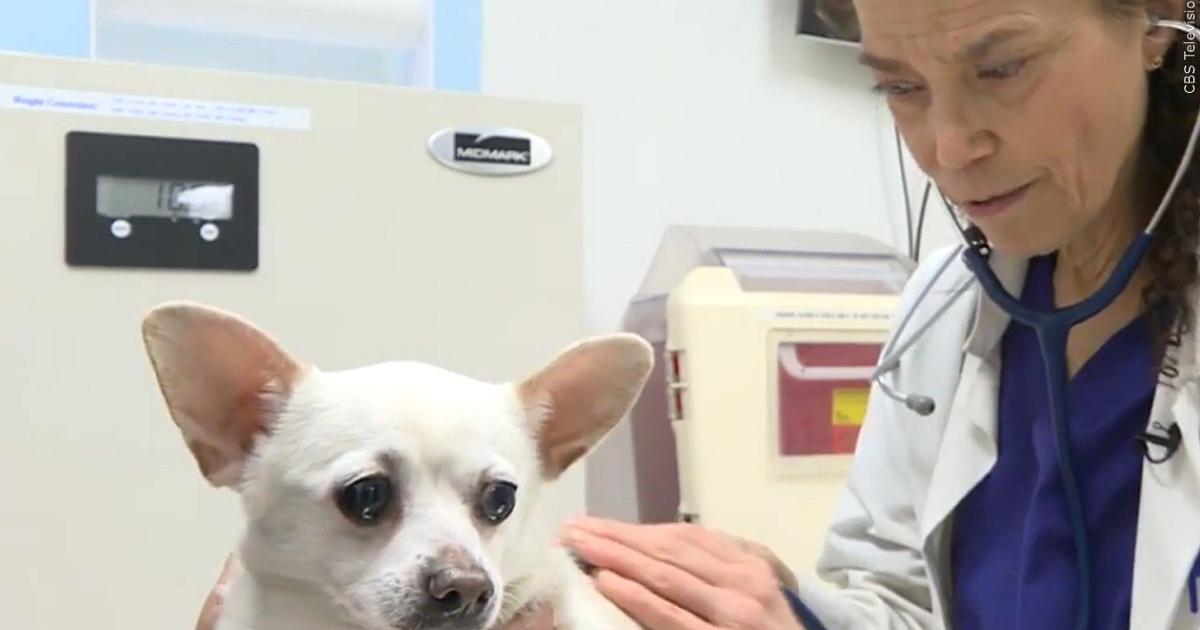 Arizona bill could entice new vets to stay in Arizona | News
TUCSON (KVOA) — A bill that would help ease Arizona's veterinarian shortage passed the Senate Appropriations Committee unanimously last week.
SB1271 attempts to alleviate the shortage of veterinarians in Arizona.
"It doesn't matter if you're in suburban Phoenix or Yuma, you're having a hard time seeing a vet right now," said Julie Funk, dean of the University of Arizona College of Veterinary Medicine.
There are only 33 colleges of veterinary medicine in the United States, graduating approximately 3000 students per year.
"There's currently the last estimate I've seen three positions open for every new grad, so we're not even able to keep up with demand right now," Funk said.
Shelters like the Humane Society of Southern Arizona are struggling to find and keep vets.
"We're struggling to hire vets. We've had two vacancies for at least six months," CEO Steve Farley said.
Senate Bill 1271 would encourage new vets to practice in Arizona.
Eligible graduates would commit to working four years in the state, including two years in a nonprofit, municipal or agricultural shelter.
In exchange, they would receive the amount of their tuition or $100,000, whichever is less.
Farley said that could create 50 new vets a year in Arizona.
"Which is huge in terms of being able to provide the services that pet owners and ranchers need," he said.
The College of Veterinary Medicine at the University of Arizona will graduate its first class in August 2023. In-state tuition for the accelerated three-year program is over $100,000. It exceeds $200,000 for out-of-state students.
The indebtedness of some students when they graduate means they often choose the best paying jobs. The proposed bill could direct new veterinarians to these rural areas. Nicole Scherrer is in the class of 2023.
"The financial burden of student loans coming out of vet school is really huge. Especially when you're serving in underserved communities, rural areas, the pay isn't really that high," she said.
The bill encourages some veterinary students to consider staying in Arizona after graduation. Deianira Smith is originally from Chicago and studies at the UA College of Veterinary Medicine.
"For me, if I were to do that, it's definitely an offer. It's about, it would leave me around 200 left. I think that's attractive," she said.
The bill now heads to the senate for a vote, and then the process repeats itself in the house.