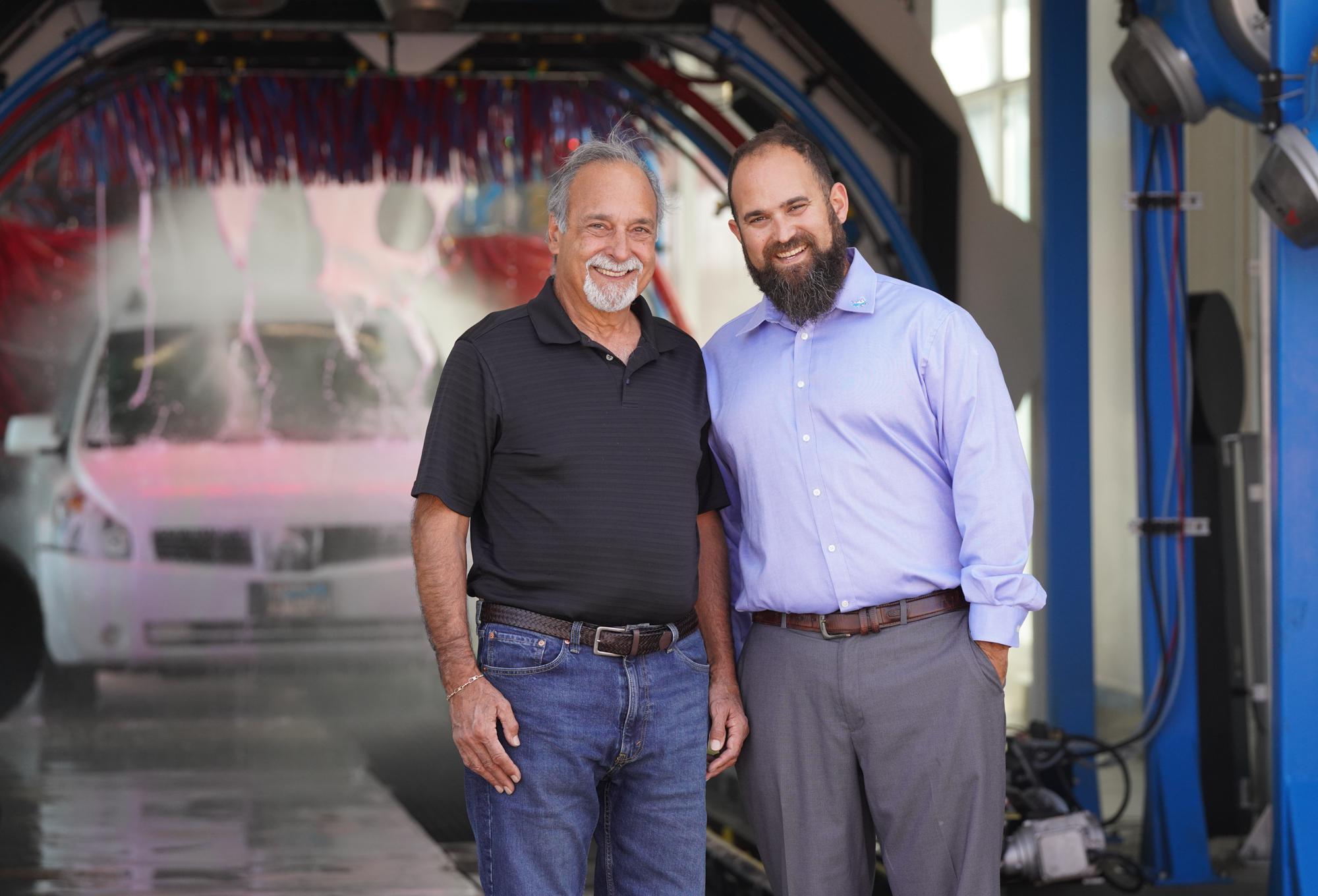 Bubble Bath family-owned car wash chain expands to wash San Antonio's growing number of cars
On average, dozens of people move to San Antonio once a day. When the trip is over, they may find that their car needs washing.
The Lopez family has captured a share of this growing market by expanding their Bubble Bath chain of car washes from a self-service station when it was founded in 2005 to six car wash locations across town today. . The most recent opened last month on Culebra Road in the far west. A seventh should open next year on Guilbeau Road, on the northwest side.