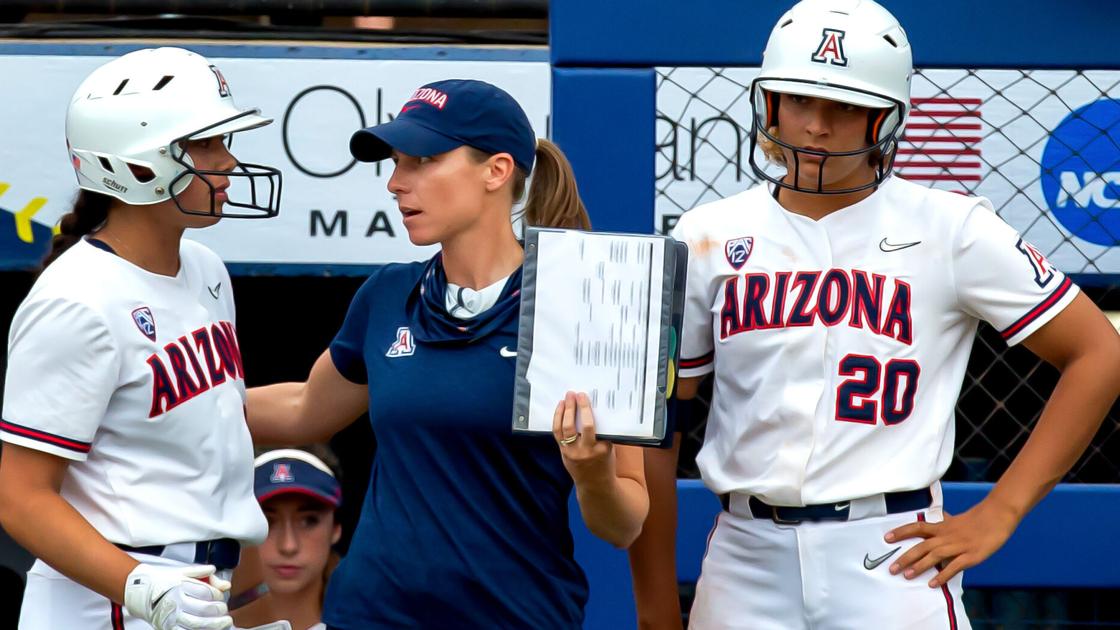 Caitlin Lowe Breaks Down List, Talks About Recruiting Four Months After Tenure As UA Softball Coach | Arizona Wildcats Softball
What has been your craziest moment since taking the helm?
A: "I'm a little nervous to say that I didn't have the craziest moment. Let's touch wood. … It was hard. Let me tell you, none of this is easy when it comes to the transition. But I am surrounded by great people. And I think the most important thing is that your support system in this work matters so much and that you take care of your staff. "
Was there something that surprised you?
A: "I think the time commitment away from the field. I think the coach (Candrea) took it all so easily as we never knew if he had a busy day, if he had a relaxed day, if he had something terrible going on. , if he had had a good day. It was still the same person. I was talking to him a few days ago, I was like, "Dude, I've got an 8:30 am, 9:00 am, 9:30 am, 11:00 am, and 1:00 pm – all of that before training. Are you the one who did that? ' He said yes. ' And I'm like 'Dude, who even knew?' This has been the surprising thing – how much you have on your plate that has nothing to do with softball. It's people management, time commitments, travel and all that good stuff. feel like now i have the flow of how my week is going. i was a little naive at first to think, here is my to do list for the week as it changes every day you walk in and there is something new, okay, there is a new task. That's what I had to learn right away, it's like throwing out the window what you think is going to happen today ' hui and do your best that day, which is also a good lesson in life.