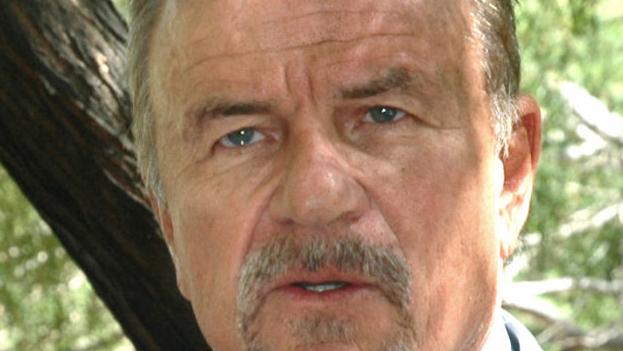 Grant Woods, 67, Leaves Arizona Politics Legacy | Local News
Woods said that while he opposed the 1996 initiative, he didn't think it was fair for lawmakers to guess what voters had passed. The measure, approved in 1998, became the Voter Protection Act.
He supported and campaigned for some Republicans, including Gov. Jan Brewer in 2010.
Out of power for nearly two decades, Woods officially broke with the GOP in 2018. He said at the time that this was in large part due to his frustration with the Republican Party and that his members would not resist the President of then, Donald Trump.
He also backed Kyrsten Sinema in her 2018 candidacy for the U.S. Senate, when she became Arizona's first Democrat elected in two decades.
In 2020, Woods weighed his own candidacy for the US Senate seat formerly occupied by McCain, but ended up backing down. This race was then won by Democrat Mark Kelly.
While on the sidelines of politics since then, Woods has remained involved in politics, becoming a verbal critic of the State Senate's audit of the 2020 election results, calling it "a spectacle of clowns "and saying the people hired" have no idea what they're doing. "
There are other issues where Woods did not follow what was then the dominant philosophy of the GOP.
In 1996, for example, a group launched an initiative to reduce the flow of people entering the state illegally, with sanctions against employers who hire people who are not here legally and mandatory cooperation from law enforcement forces. local order with federal immigration officials.