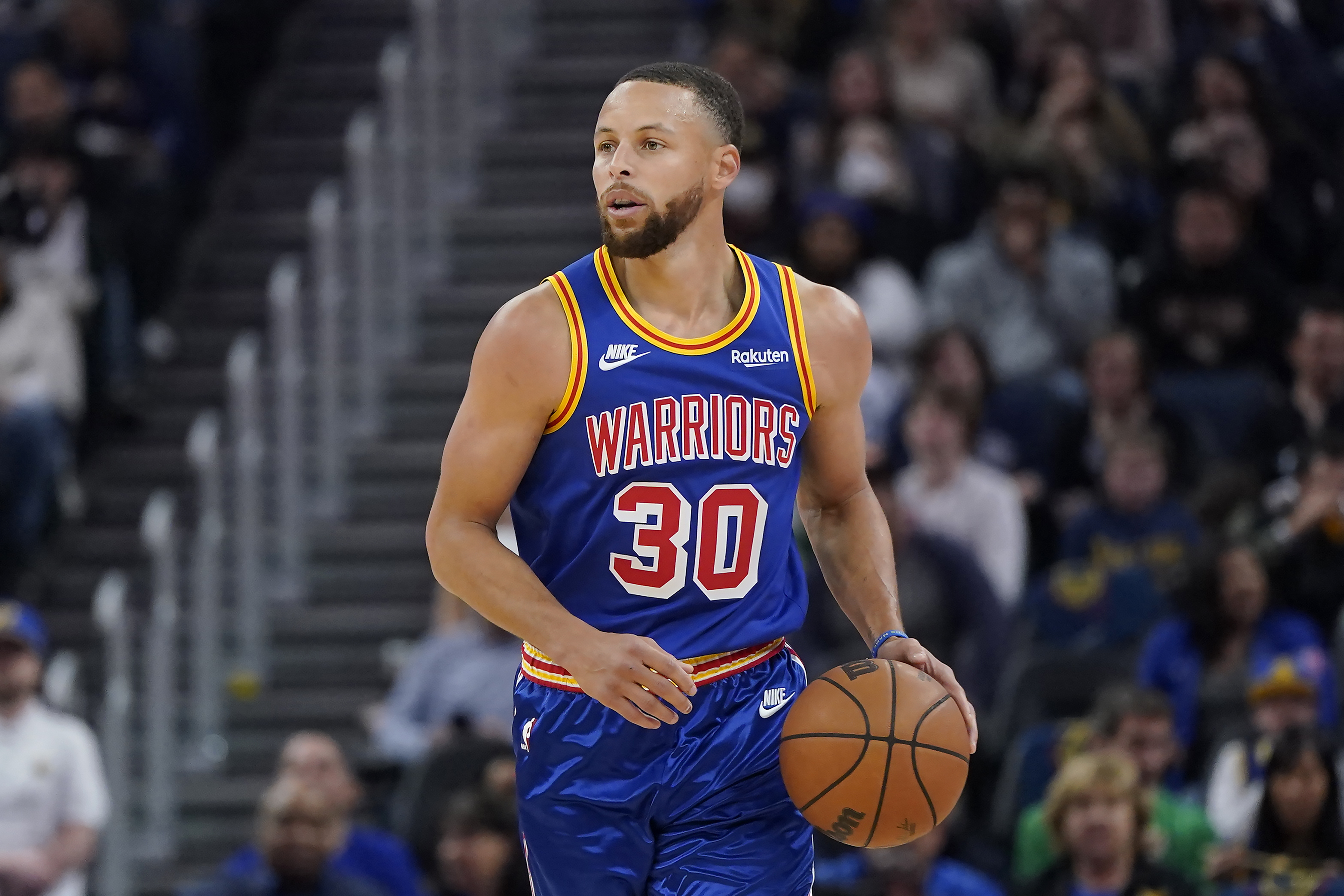 Knicks wanted Stephen Curry 'so bad' in 2009 NBA Draft, says ex-NYK HC Mike D'Antoni | Launderer's report
Longtime NBA head coach Mike D'Antoni revealed on Tuesday that he really wanted to select Stephen Curry in the first round of the 2009 NBA draft when he was head coach of New York. Knicks.
Appearing on the The old man and the three podcast with former NBA guard JJ Redick and Tommy Alter (from 54:30) D'Antoni was asked which player he wanted the opportunity to coach in the NBA, and he made it clear that Steph was at the top of her list.
D'Antoni thought back to the 2009 NBA Draft, noting "we wanted [Curry] so bad, I could taste it."
The Knicks owned the No. 8 overall pick in 2009, but Curry edged them out by a pick at the No. 7 Golden State Warriors. New York had to settle for Arizona forward Jordan Hill, who averaged 7.9 points and 5.8 rebounds in 409 career regular-season games.
Meanwhile, Curry has established himself as one of the greatest players in NBA history with eight All-Star selections, three championships, two scoring titles and two NBA MVP awards in 13 seasons.
Curry is also the greatest three-point shooter in NBA history, making a record 3,117 three-point field goals during his illustrious career.
Given D'Antoni's penchant for coaching a fast, high-volume offensive style, he and Curry would likely have teamed up well.
D'Antoni's story of how the Knicks had the opportunity to ensure they could select him added to the agony of missing Curry.
D'Antoni said the Knicks made a deal to move up to fifth overall, but would have had to trade a roster player to do so.
From D'Antoni's recollections, the front office felt they would land Curry at No. 8 regardless, so they decided not to accept the trade and stood their ground, which was a decision. who came back to bite them.
While Curry helped lead the Warriors to five straight NBA Finals, the Knicks have only reached the playoffs four times since Curry entered the league and won just one playoff series in their active during this sequence.