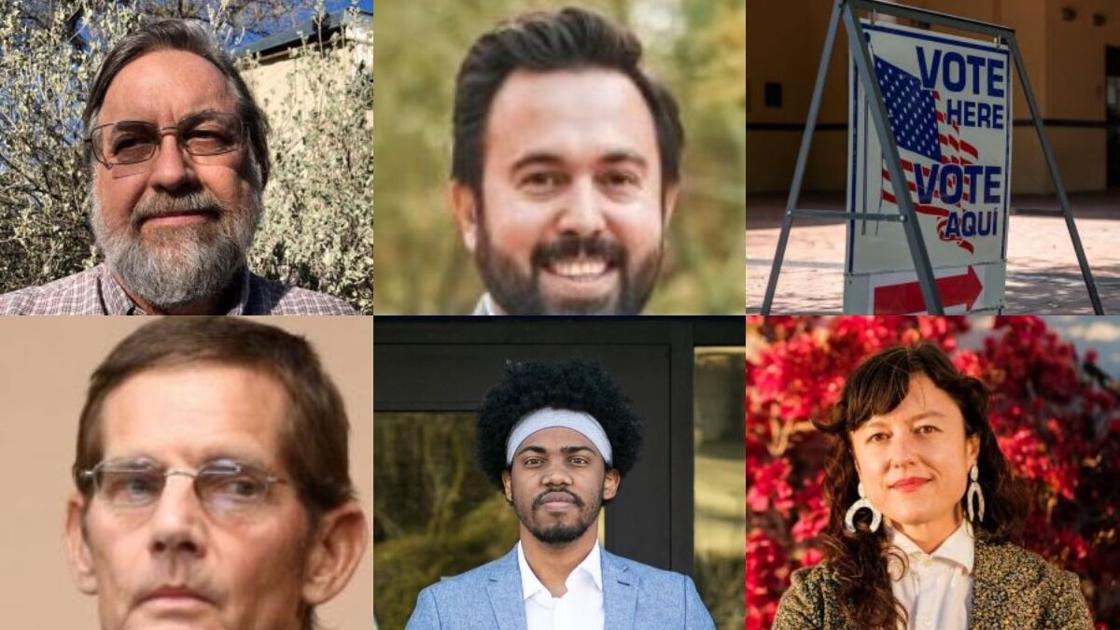 Letters to the Editor July 20 | Letters to the Editor
We are already experiencing the local effects of climate change, and they promise to get worse. These include impacts as varied as decreased water supply, threat to food supply, increased health risks, rising electricity costs and larger forest fires. Longer, hotter and drier summers can damage our natural areas which both provide quality of life for residents and serve as economic engines for our tourism industry.
The climate crisis is an existential problem for Tucson and will require many smart and energetic leaders to pull us out. That's why I support Kevin Dahl and help coordinate his campaign.
Dahl understands
climate crisis
Re: July 19 article "Star's Endorsements in Wards 3 and 6."
The Editorial Board decided not to approve Kevin Dahl for the Ward 3 City Council race because his main issue is climate change and "Mayor Romero is already at the forefront of climate change … and she runs an environmentalist program. with the support of the city council ", as if to imply that we have this under control and that the council does not need more climate activists.
It's the type of short-sighted thinking that got us into this mess in the first place. Climate change is not just an environmental problem – it impacts everything from poverty to immigration to the labor market and beyond. Mayor Romero is doing a great job, but we cannot ask him to tackle climate change alone. There is still a lot of work to be done and we need everyone on the bridge, starting with people like Kevin Dahl who understand that climate change is the defining challenge of the 2020s.