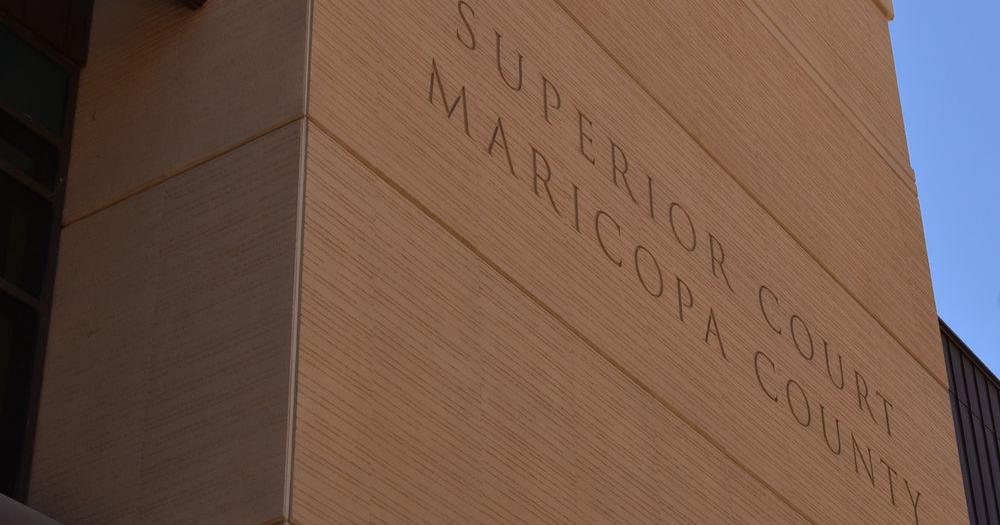 New Legislation Would Save Arizonans From Debt Juvenile Detention System | Arizona
(The Center Square) – State Rep. Walt Blackman, R-Snowflake, has introduced a bill aimed at preventing young Arizonans from falling into a cycle of debt and poverty as a result of their mistakes in childhood.
House Bill 2033 "eliminates non-punitive fees and costs for children in the juvenile justice system", protects "punitive tools like fines and victim restitution", and establishes a process for those indebted to these fees to ask the courts to set aside civil debts and judgments.
"Thousands of children in Arizona interact with the juvenile system each year, and these onerous fees only serve to set them up for failure later in life," Blackman said.
Juvenile courts can charge fees ranging from $20 to hundreds of dollars to children and their families for legal representation, detention, probation, and court-ordered treatment costs. Those costs can run into thousands of dollars for a single case, according to Blackman's press release. The debt incurred will convert to civil judgments when a youngster turns 18, which Blackman says jeopardizes their future success by hurting their ability to get student loans, rental leases and car loans.
HB 2023 "would go a long way in helping young people achieve success in improving their lives," Blackman said.
Courts and counties would receive $2.5 million in funding to offset any lost revenue and ensure Arizona's public institutions are adequately equipped to serve youth in the system.
"This legislation is the culmination of more than a year of significant work, research and stakeholder meetings involving many members of the criminal justice reform community and advocacy organizations who work directly with low-income youth," Blackman said. "I am immensely proud and grateful for their efforts, and I will do everything I can to see him adopted."