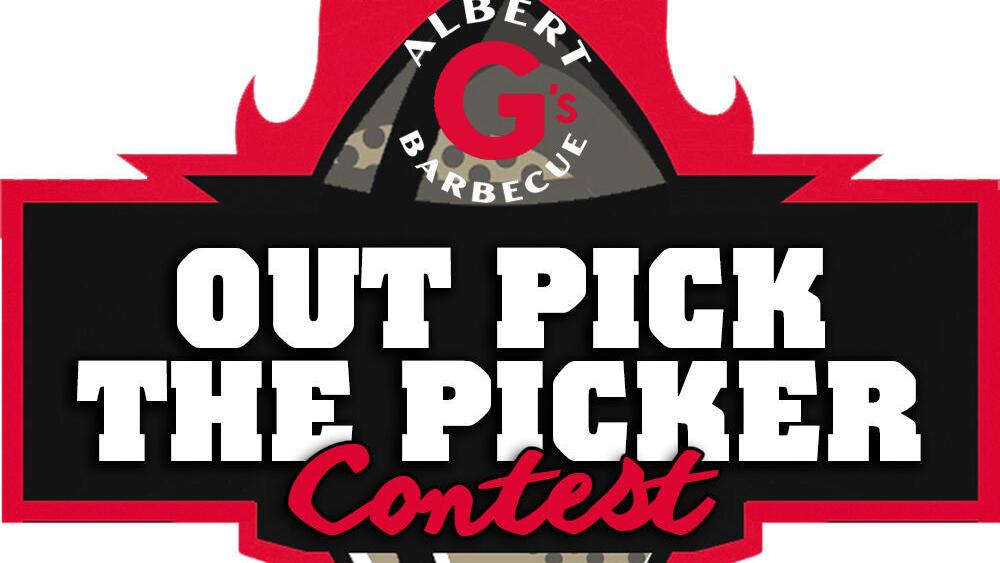 The Picker: A Sporting Hobby – Finding Comfort In The Pain Of Others | Tulsa World Contests
Virginia Tech in West Virginia: Two programs that do not play every year but always find a way to keep their animosity for each other. The crowds in Morgantown will make life difficult on the Hokies offense, and things seem to be tight throughout. Give the climbers a little Big 12 credit. WVU scores a 27-24 victory.
Georgia Tech in Clemson: The Tigers must make a statement to ease the pain of the season opener loss to Georgia. Their defense has yet to give up a touchdown. In it, Ramblin Wreck hits a wall. The Tigers roll, 42-9.
Auburn to Penn State: Racing games likely hold the key at Happy Valley on Saturday night as these teams only face off for the third time. The Nittany Lions' offense is probably more balanced, which might help them sort out this issue in the end. The white crowd returns home happy after a nail bite, 27-24.
Arizona State at BYU: One of three games this week featuring opponents who are both ranked in the Top 25. The Cougars' victory over Utah last week was significant, and this is their chance to defeat three Pac- 12 in a row to open the season. Arizona State reminds me of its trainer, Herm Edwards: nice, talented, but a little lacking on closer inspection. The home crowd plays a role for BYU in a 27-21 victory.
State of Michigan in Miami: The Hurricanes' defensive front can make a difference and will slow the Spartans down here. But Miami's offense seems to be struggling, and MSU should be able to take control as the game progresses. Big 10 shows he can travel: Spartans 30-27.