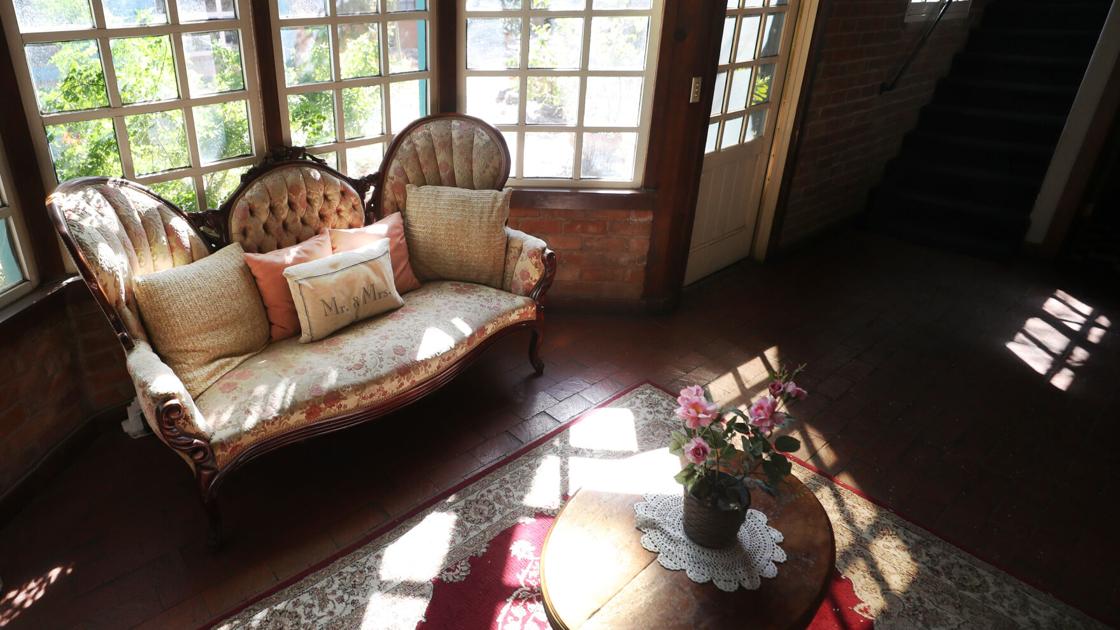 Tucson Finance Group Works to Expand Reach for Small Businesses and Homebuyers | Tucson and Southern Arizona Business News
The property, built in 1902, hosts around 100 events a year, mostly weddings.
"I love downtown and how it has evolved and changed," Millette said.
Johnny Gibson's Downtown Market, 11 S. Sixth Ave., needed a loan to make improvements to the grocery store at 11 S. Sixth Ave., and got it through an IDA partner, the Business Development Financing Corp.
"The bridge it gave us to be able to get in and start a business in the food desert that was downtown was made possible because of their mission," said owner Paul Cisek.
Jim Wilcox is the financial consultant for the Warehouse Arts Management Organization (WAMO), which supports local artists.
When the city of Tucson agreed to let the group purchase the Toole Shed at 197 E. Toole Ave., the condition was that it still be used for art-related purposes.
He said traditional banks scoffed at the warning, fearing they could not sell it if the loan defaulted.
"Having these funding tools is critical," Wilcox said. "They are essential for nonprofit organizations."
WAMO currently rents space at its properties to over 50 artists in three spaces, the Toole Shed; the Steinfeld Warehouse, 101 W. Sixth St.; and the Center for Art and Design at 3776 E. Grant Road.